About Gail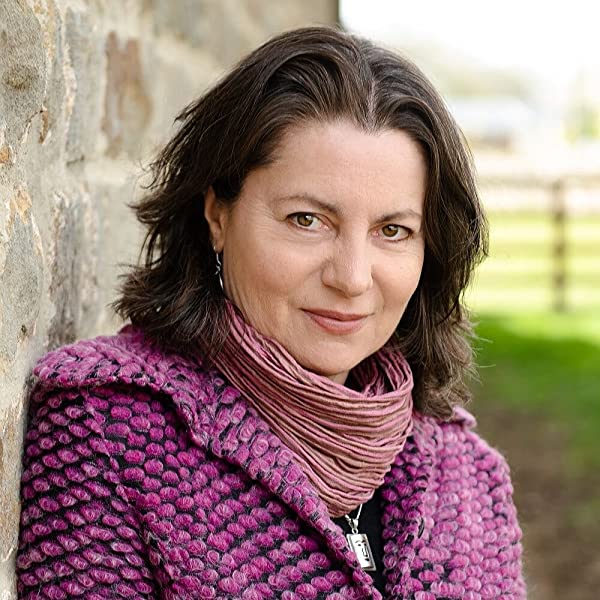 I'm a contributor to many UK national newspapers and magazines including the Telegraph, Guardian, Sunday Times Travel Magazine, Independent and Wanderlust, as well as several international publications such as TIME magazine, al-Jazeera English, the UAE National and CNN Traveller.
I've also broadcast on BBC's 'Excess Baggage', the BBC's  'From Our Own Correspondent' and, most recently, Woman's Hour (around 11 minutes into the programme).
After completing a masters degree in medieval history I pursued a varied career that included working in a Cumbrian castle, protecting historic buildings and leading walking trips in Europe and the Middle East, before giving in to my nomadic and creative instincts to become a full-time travel writer.
I enjoy writing about independent and ethical travel, and before the recent civil wars specialised in the Middle East where I've travelled widely. I've been described as "that rare beast – a travel writer with a conscience who sees beyond the 5-star to the country behind," and in 2011 and 2012 was runner-up in the Virgin Responsible Tourism awards, in the category Best in Responsible Tourism Writing.
In December 2016 I completed a PhD in Creative Writing at Reading University, focusing on travel writing, part of which I forms my first book, The Country of Larks: A Chiltern Journey. I also teach on Bath Spa University's MA in Travel & Nature Writing.
"When we asked Gail to interview 'a few locals' in the Holy Land for an article on how they spend their Christmases, we never expected that she would come back with the likes of Mahmoud Abbas, the President of the Palestinian National Authority, or Vera Baboun, the first female Mayor of Bethlehem. But that's Gail for you. She's tenacious and consistently brings her A-game. The fact that she actually got through to Abbas on the eve of the historic UN vote for the recognition of Palestinian statehood, to brazenly ask the man what he was going to be up to on Christmas Day, shows you just how persistent she is and the kind of access she is capable of pulling off. Gail is also very conscientious. She'll be coming back to you with minor polishes and improvements to her text, right up to publication deadline. … at TIME we regard that as professionalism. It's the mark of a journalist who gives a damn."
— Liam Fitzpatrick, senior editor, TIME