Archive & Journalism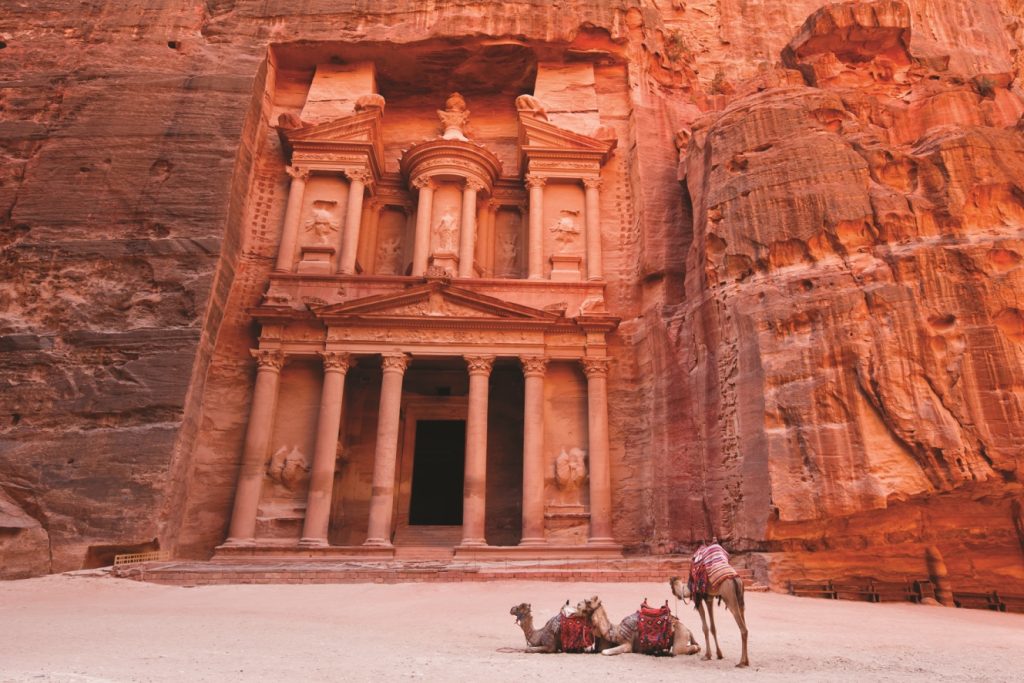 These are some of my previously published articles (mostly from before 2009), listed by publication, with links where available. More recent articles appear on my home page, in the main column and in the ARCHIVES list on the right-hand side.
(NB Due to the Times' policy of charging for content, my links to Times/Sunday Times articles might not work.)
Contents of this website and the articles below copyright © 2010 Gail Simmons, except where indicated. All rights reserved.
Wanderlust magazine
The Dead Sea, Jordan (January 2010)
The Observer
Bardsey Island (10 January 2010)
Sicily's first eco-village (19 October 2009)

The Daily & Sunday Telegraph
Aleppo: My kind of Town (1 December 2009)
Sinai desert: a feast of sand and stars (3 February 2008)
Abraham's journey: Mesopotamia to Hebron (9 September 2007)
The Norman Conquest: Palermo (3 September 2006)
My Kind of Town: Santo Domingo (21 May 2006)
Dominican Republic (13 November 2005)
Havasupai Canyon (17 July 2005)
Grand Canyon (17 July 2005)
Weekend in Lincoln (22 May 2005)
Weekending: Tunis (26 March 2005)
Weekending: Guernsey (26 February 2005)
Fair-weather friend (16 January 2005)
Curacao (21 November 2004)
Weekend in Arles (3 October 2004)
Yorkshire Dales (5 September 2004)
High living in the Italian hills (12 April 2004)
All wrapped up (19 January 2004)
Times & Sunday Times Travel
Perfect Weekend: Aarhus (15 May 2004)
A walk in the wadi (22 December 2005)
The UAE National
The Silk Road in Syria (31 October 2009)
The Independent
The Spanish Caribbean (with Simon Calder) (4 February 2006)
Sicily: Dip into the melting pot (12 June 2004)
48 hours in Siena (24 April 2004)
British Airways High Life magazine
The tide has turned: the Dominican Republic revisited (August 2009)
Oryx Magazine
Muscat (February 2010)

Resurgence magazine
Bardsey Island (January/February 2010 edition)
Sinai: Journey into Silence (July/August 2009)
The Garden (Royal Horticultural Society magazine)
Lost Gardens of Sinai (December 2008)
The Church Times
Pilgrims to walk in steps of Abraham (12 October 2007)
Food & Travel magazine
Tunisian Tales (November 2006)
Under the volcano: Tenerife (January/February 2006)
Recline magazine
Samaná, Dominican Republic (autumn 2006)
London Evening Standard and syndicated articles
The Scilly Isles (25 May 2006)
Tunisian Sahara: Out of this world (30 April 2005; also in The Scotsman 14 May 2005)
Maldives: A paradise under threat (5 November 2004)
Maldives: Join the five-star set (5 November 2004)
Gail has also contributed to the guidebook Body & Soul Escapes (Jordan chapter) and as a reviewer to the hotel website i-escape.com.