Walking & Writing
August 12, 2019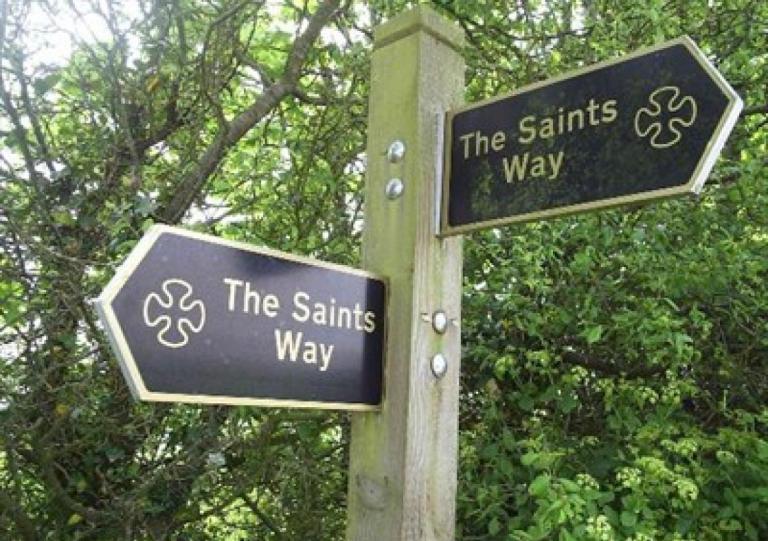 A few weeks back the Sunday Telegraph asked me to write a feature for their Life & Style section on "walks with meaning" : spiritual walks, heritage walks, literary walks etc. This commission was right up my street (or footpath, to be precise) as there is nothing I love more than walking, and writing about it. The editor wanted 20 such "meaningful" walks and time was short, so most of the walks were those I've already done, or was otherwise familiar with. But writing the piece allowed me to re-live the walks and the landscapes, and the Telegraph asked three of their staff writers test-drive (or test-walk) some of them too. The online version is linked above, but if you're not registered with the Telegraph here's the result in PDF format: Telegraph – Walks with Meaning.
My top 10 books about walking in Britain
July 22, 2019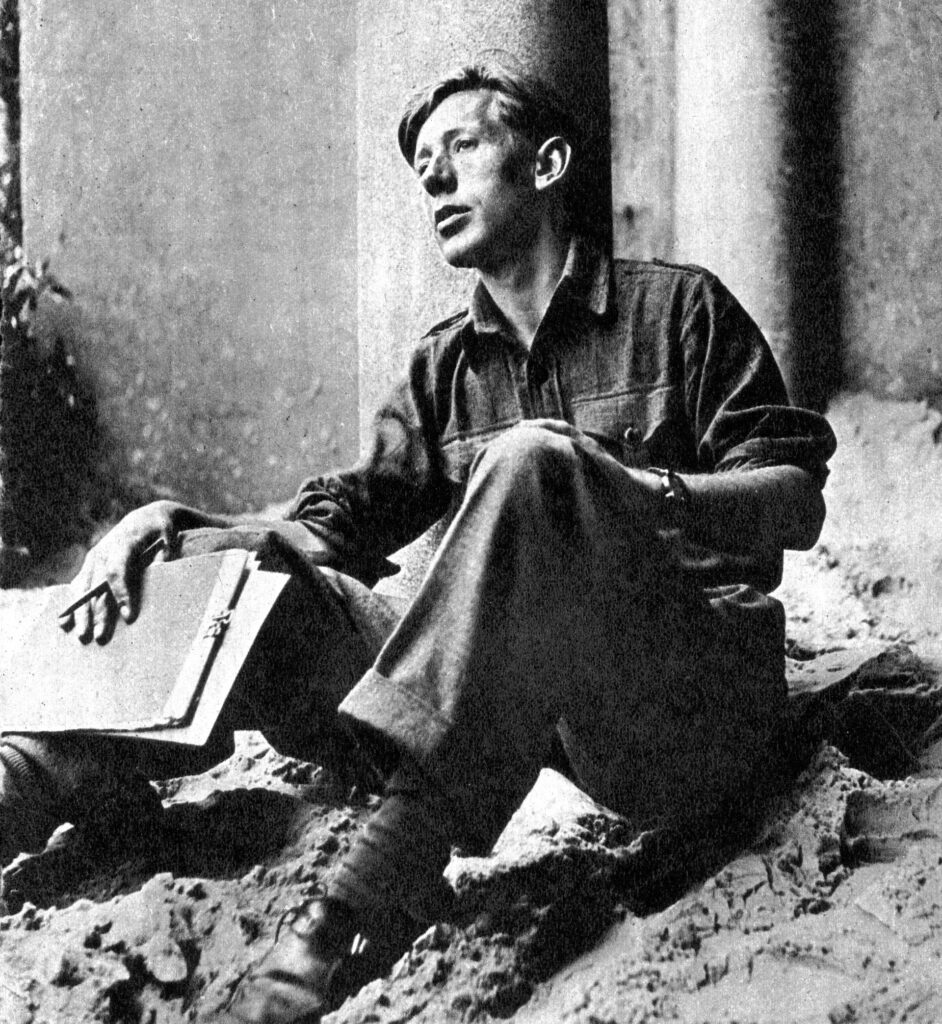 Earlier this month my list of 'Top 10 books about walking in Britain' appeared in The Guardian. There were so many books I could have mentioned, but with one exception* I only wrote about books that were wholly about Britain – which excluded such gems as Robert Macfarlane's The Old Ways. Another self-imposed rule was that I had to have actually read the books myself, which again meant that (to my shame) some classics, such as John Bunyan's The Pilgrim's Progress, were left out. I also wanted to include a good few women walkers – not such an easy task, as it turned out. Guardian readers are a cultured lot, and came up with many great suggestions of their own in the comments section below the feature.
*The exception was Laurie Lee's As I Walked Out One Midsummer Morning, which is one of my favourite all-time books. Lee walks from his Cotswold home of Slad to London, before walking the length of Spain.
Reading and talking in Marlow
July 3, 2019
Last week saw me at the Marlow Bookshop, talking about my book The Country of Larks alongside the authors of the new Slow Guide to the Chilterns. I'd never visited this bookshop before – it's a branch of Daunts (the main shop is on Marylebone High Street in London), and recently won the 2019 Muddy Stilettos award for best bookshop in Buckinghamshire and Oxfordshire. And Marlow itself is a special place: an historically significant town on the River Thames and home for many years to Jerome K Jerome, author of the humorous classic Three Men in a Boat.
The bookshop was a lovely space to hold the event – all William Morris wallpaper and wooden bookshelves – which was well attended, with many insightful questions from the interviewer and audience. This coming Friday (5th July) I'll be at Blackwell's in Oxford, and the weekend after at Waterstones in Berkhamsted (15th July). Please do join me if you're around.